The 2023 Subaru Love Promise Customer and Community Commitment Award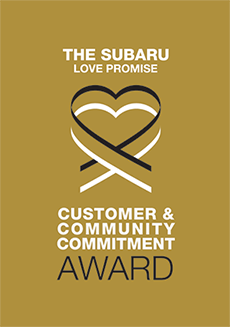 We've been nationally recognized for our dedication to our customers, our community, and the Subaru Love Promise.
We're honored to receive the 2023 Subaru Love Promise Customer and Community Commitment Award. This award nationally recognizes elite Subaru retailers who provide an exceptional customer experience at every interaction with Subaru. These retailers have also demonstrated an outstanding commitment to supporting passions and causes in their local communities in important areas such as the environment, community, health, education, and pets.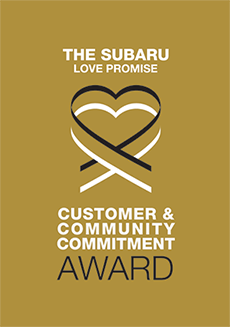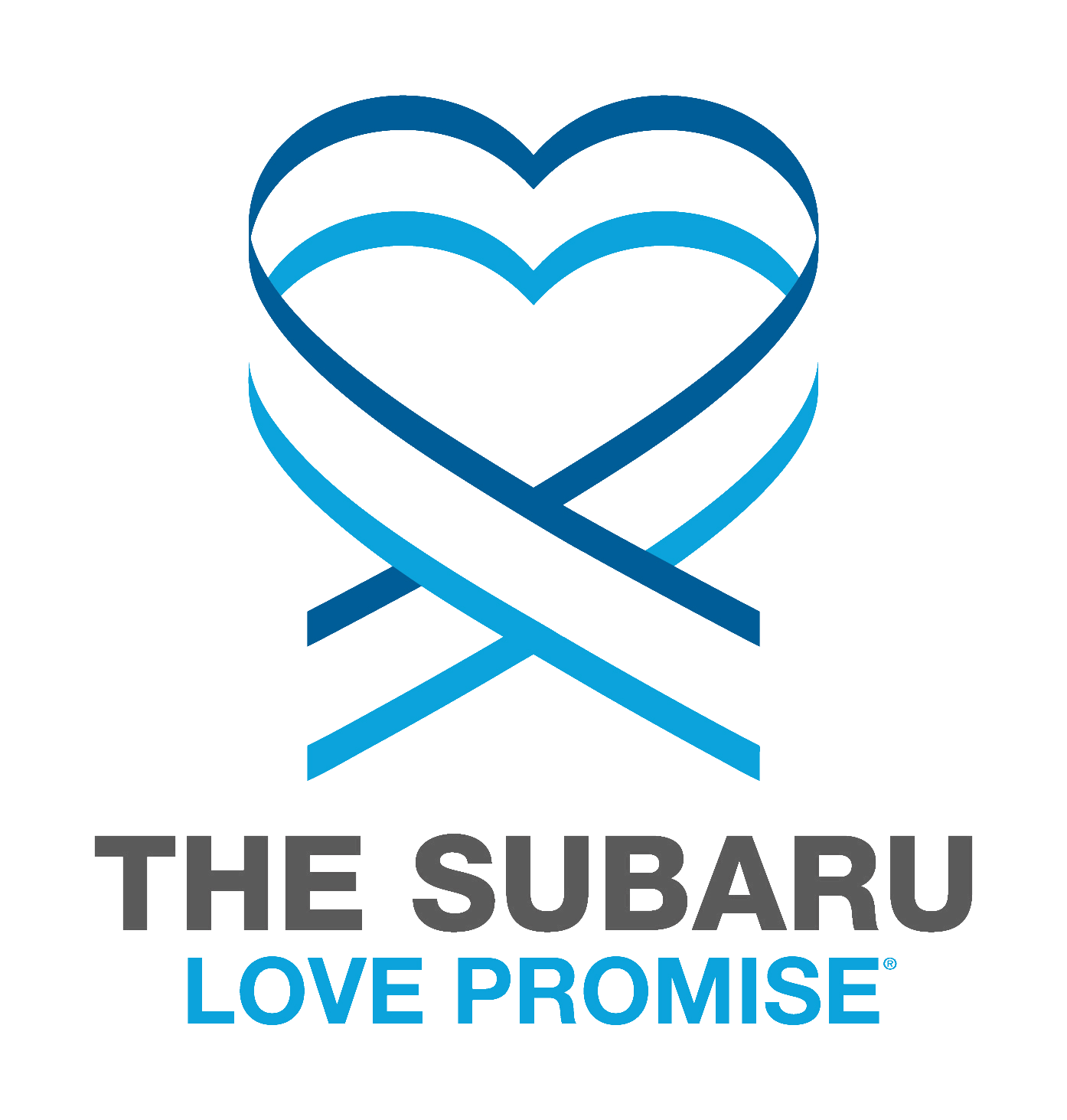 What is the Subaru Love Promise?
Subaru and our retailers believe in making the world a better place and the Subaru Love Promise is our vision of respecting all people. This is our commitment to show love and respect to our customers and to work to make a positive impact in the world.
How is Barstow Subaru dedicated locally to the Love Promise?
Our Love Promise can be seen in various partnerships with local charities and non-profits. We're grateful for the opportunity, not only to be a part of our community, but to serve it as well.
Love Promise Stories from Barstow Subaru
Subaru and Barstow Subaru believe in making a positive impact on the communities in which we live and work. We uphold that belief through our Love Promise Community Commitment. Every month, we select inspiring stories from customers and partners from around our area who strive to support our collective commitment and feature them here
Barstow Subaru and Community Members Break Record with Subaru Share the Love® Event Fundraising - Anne R
The 2022 Subaru Share the Love Event was the most successful since its inception in 2014. This event is part of the national Subaru Love Promise® Initiative and Barstow Subaru annually names Potsdam Humane Society as a Hometown Charity. This means PHS receives $250 for every Subaru purchased or leased during the holiday season. John Barstow, Anne Huttel, and Anne Robillard (district sales manager) presented PHS President Jeff Bonno and director Kathy Hughes with an amazing $14,175 to help feed and care for shelter animals. Your generosity is appreciated by special needs animals like Miss Red, who helped accept the donation. She was picked up as a stray and tested positive for Lyme disease and heartworm. Both require long treatment programs and Miss Red is still waiting for the "All Clear" on heartworm so she can be spayed and put up for adoption. Treating and finding homes for animals like Miss Red is only possible with the support of the community. Potsdam Humane Society extends heartfelt thanks to Barstow Subaru and all their donors.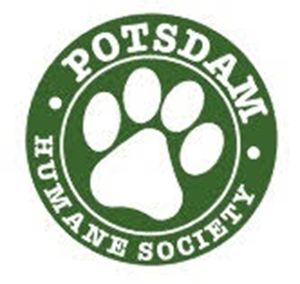 ---
Continued Support - Michael Y
Barstow Subaru has continued supporting the Potsdam Humane Society for years and saved so many pets. We are a small shelter and we need contributions to keep the doors open and saving pets. Many have been surrendered over the past couple years because of the pandemic. Families' lives changed and they were no longer able to keep their pets. Thanks to the continued annual support from Barstow Subaru donations, our daily care and treatment for all the animals have been possible. We are so grateful for their continued support, not only monetary donations but volunteers and help through out the year. All the furry friends rescued, treated, sheltered, and most important adoptions have been made possible with Barstow Subaru's support. We all thank you for your donations.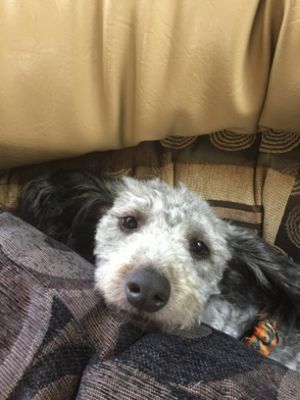 ---
Subaru Loves Pets Adoption Initiative a Success for PHS! - Kathy H
Barstow Subaru in Potsdam continues to be an incredible partner in the success of Potsdam Humane Society's mission to provide care and protection for animals in need. As part of a nationwide Subaru event, Barstow Subaru in Potsdam is donating $100 for each dog or cat adopted in October up to $3,100. Thanks to all the loving individuals and families across our region, an amazing 56 Potsdam Humane Society dogs and cats were given new homes during the month of October. Among them, was a very special dog named Mickey. This 9-year-old Yorkshire Terrier mix was left abandoned in a deserted home. When the dog control officer was called to the home, it was obvious Mickey had not received any care in quite some time. Despite a severely matted and dirty coat, infected feet, and loose teeth, Mickey wagged his tail at the technicians and groomer as they cleaned and treated him, transforming him into a new dog! During his stay at Potsdam Humane Society, Mickey received treatments and surgery preparing him for adoption. He even made a trip to SUNY Canton's Veterinary Technology department to have four teeth extracted. Just before Halloween, Mickey got the good news that he was going to a new home where this little fella could spin circles of joy with his new owner! Mickey was a true "rags to riches" story!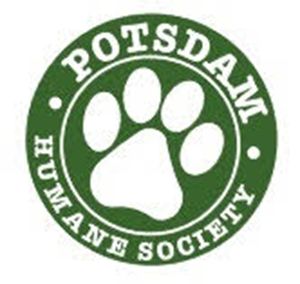 ---
Barstow Subaru Supports Engineering Education - Bob D
Thank you to the Barstow family and Barstow Subaru for supporting the hands-on engineering education of 200 plus engineering students from multiple engineering colleges across the US and Canada. Barstow Subaru is responsible for bringing these college students together on one weekend in the Adirondacks to compete head to head in their 100% student built Baja vehicles. This competition challenges students to design, fabricate, race and repair their vehicles in preparation for their engineering careers using what they have learned in the classroom and displaying their skill sets in a fast paced environment. Thank you John and Anne and your team at Barstow Subaru for your continued support!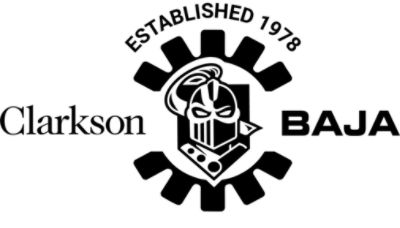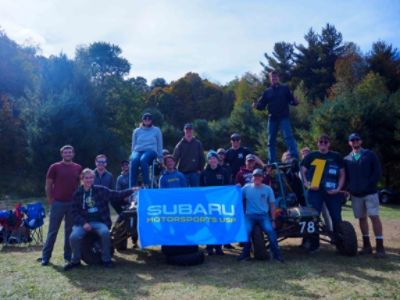 ---
Barstow Subaru Love Promise Generates Big Rewards for Potsdam Humane Society - Kathy H
November 2021, Gils came to the Potsdam Humane Society significantly underweight and with an understandable mistrust of humans. He spent two months in the intake kennel relearning about people and gaining his health back (most dogs complete intake in about three weeks). When he made it out to the adoption kennels, Gils would bark wildly at anyone who walked by. With the care of staff and volunteers, Gils learned not only better greeting behaviors, but essential good manners. When he left the shelter with his new family, Gils knew how to hold "wait" and to "leave it," even when "it" was a nice, tasty treat. He's an affectionate, loving dog who found his way to a good home through Potsdam Humane Society. Success stories like this wouldn't be possible without the generous support received from area residents and businesses. Since 2014, Barstow Subaru and Subaru of America has been instrumental in assisting the Potsdam Humane Society in achieving its mission of rescuing and caring for animals in the North Country. The 2022 Subaru Share the Love Event surpassed all expectations, bringing $8,000 in donations. These funds help to feed, shelter, and provide medical services for approximately 1,000 animals per year. Hats off to all the donors who made it possible!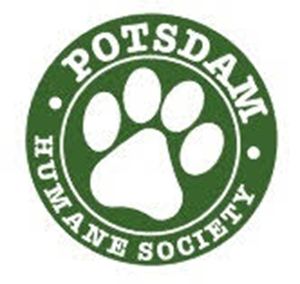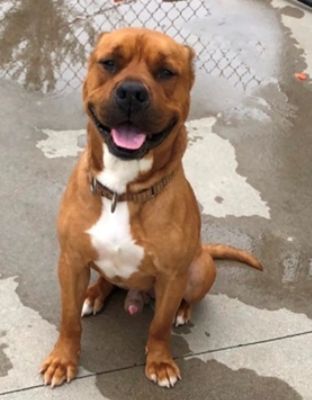 ---
Potsdam Humane Society's "Dutton" - A M
In the summer of 2021, a chocolate lab in poor condition was seen wandering around the countryside. After covering about twenty miles between sightings, the dogs exhaustion and hunger got the best of him the lab was finally rescued by Animal Control. He came to Potsdam Humane Society emaciated, extreme hair loss and widespread skin infection. After a few days, the terrified lab realized he had landed in a good place and quickly began to make friends with the PHS staff and volunteers. After two months of treatment, the lab- now named Dutton was ready to find a forever home. He was quickly scooped up by a great family who says Dutton is the perfect dog! It is because of the continued generous support from Barstow Subaru and Subaru of America that enables Potsdam Humane Society to go the extra mile to help animals in need - no matter how long it takes, or the cost of medical care to make them healthy.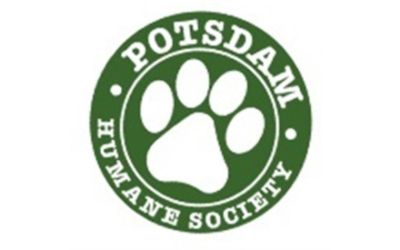 ---
Barstow Motors Helps Local Positivity Club Thrive - Brittany B
Recently, Barstow Motors made a donation to the Potsdam Senior High School Positivity Project Club, otherwise known as the P2 Club. Our club began as a group of kids crammed into a spare room, and has grown into a student-run, charitable organization that promotes positivity, inclusion, and philanthropy in our school as well as the local community. Barstow's support has helped with the continuation of P2 Club's efforts and programs like the P2 Market, a free food pantry that serves many community members in need. The Positivity Club has put donations and grant money to good use, supplying local senior citizens with an iPad Kiosk to order their groceries online, as well as providing non-traditional, high-demand pantry items like shampoo, laundry detergent and soap. Our hope is to continue to extend the P2 Market reach to those in need, and to expand our efforts and offerings throughout our community. Thank You to John and Anne for supporting our cause and contributing to the sustainability of our Positivity Project Club!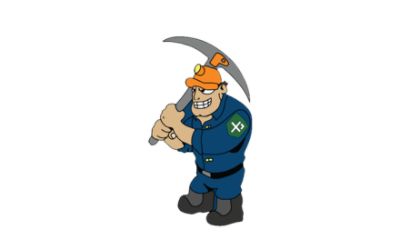 ---
Barstow Subaru Supports Hands-on Education. - Bob D
A big thanks to Barstow Subaru for supporting the hands-on education of 250 college engineering students from 12 Universities around the Northeast US and Quebec. Engineering students from around the country design and fabricate custom built Mini-Baja racing vehicles and came together to test their vehicles head to head on one weekend in October. Barstow's support of this inaugural "OktoBAJAFest" event is essential to the development of industry ready engineers in todays world, and who knows, maybe the next era of Subaru Rally cars! Thanks John and Anne for your support of this great event!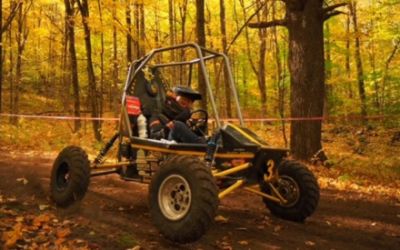 ---
Barstow Subaru Shares the Love to Potsdam Humane - Alysia M
Since 2014, Barstow Subaru and Subaru of America have been generously supporting the mission of the Potsdam Humane Society in rescuing and caring for animals in the North Country. The 2020 Subaru Share the Love Event donated $7,670.97 which was instrumental in the shelter's 97.52% Save Rate. Each year nearly 1,000 animals come to the shelter needing medical care prior to finding a forever home. Miley (pictured) came to PHS through a neglect case with two other dogs and seven cats. All of the pets were in rough condition. Thanks to the funds donated by Barstow Subaru and Subaru of America, Potsdam Humane Society was able to provide care for unwanted and uncared for pets like Miley and get them into loving homes! Potsdam Humane Society is extremely grateful for Subaru and the North Country Community's support and kindness year after year!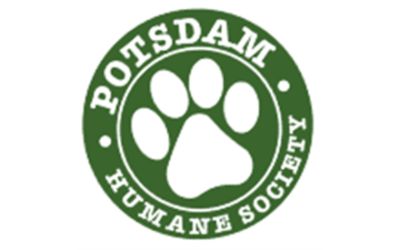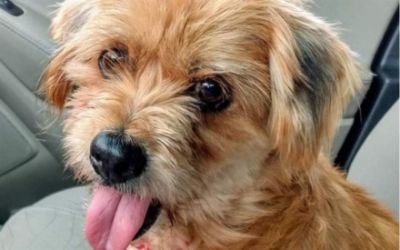 ---
Barstow Subaru Helps Potsdam Humane Society - Jayde P
Barstow Subaru recently donated to the Potsdam Humane Society as part of the 2019 Subaru Share The Love Event which ran from November 18th through January 2nd. Customers who purchased or leased a new Subaru from Barstow's selected our local Home Town charity to receive a donation of $250 from Subaru of America, which totaled $ 13,509. The donation will help with the care for all the animals the shelter has. Many animals come to the shelter for different reasons. Some need special attention with health issues or age. Barstow Subaru has supported the shelter for several years which has saved so many animals and assisted in the adoption of young and old furry friends. Thank you Barstow Subaru for your continued shelter and community help.
---